happy to announce that "in a card" now accepts credit card payments! thanks to a nifty device and app, called
square
...
perfect timing, considering the holidays are just around the corner! guess it's time to start thinking of holiday cards and gift ideas...
my #1 favorite gift idea? NOTECARDS! they are always nice to have around and way more personal than an email. and who doesn't like receiving something else in their mailbox other than bills and junkmail?!?!
i'm sure you'll be able to find a design for everyone on your holiday list this year.
for the family next door...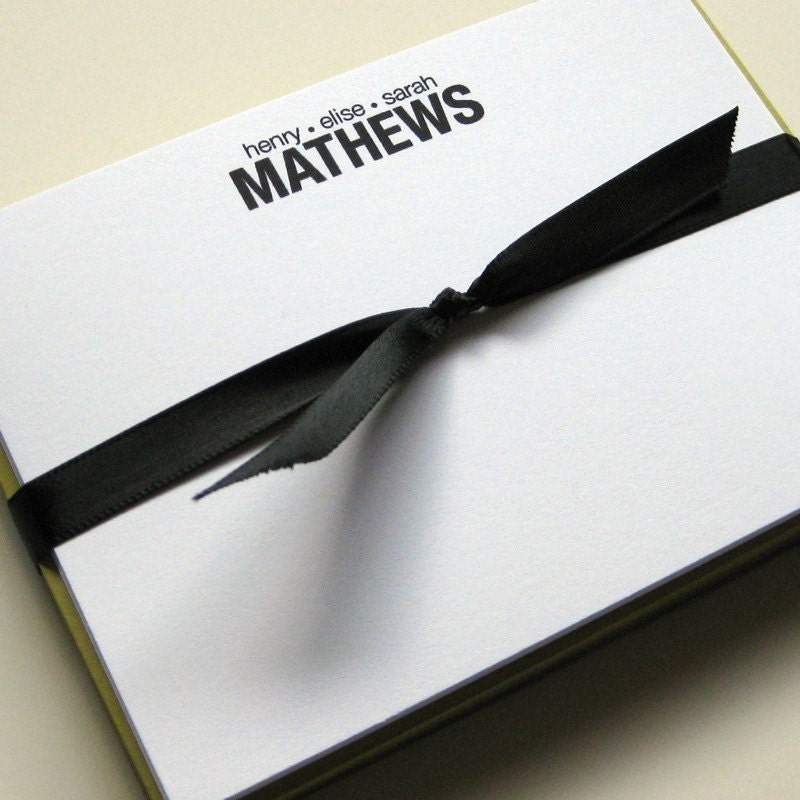 for the newlywed...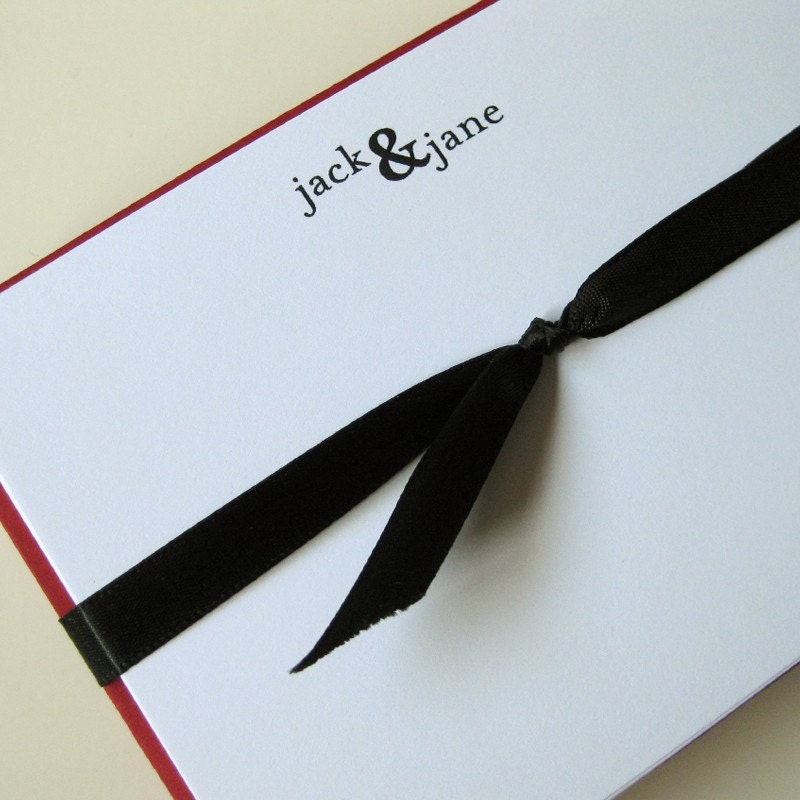 for the working professional...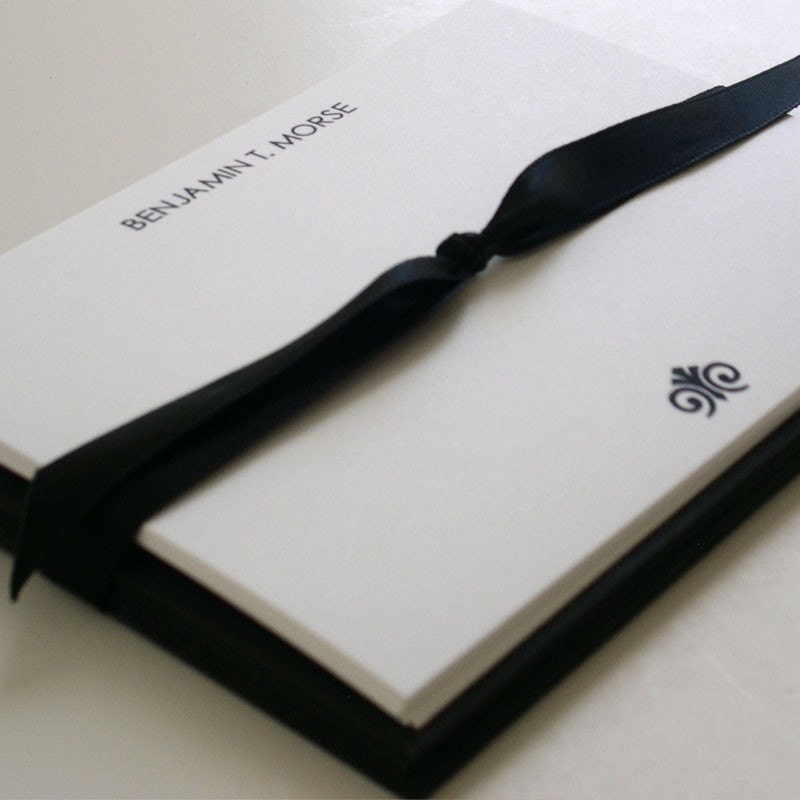 for the simply chic girlfriend...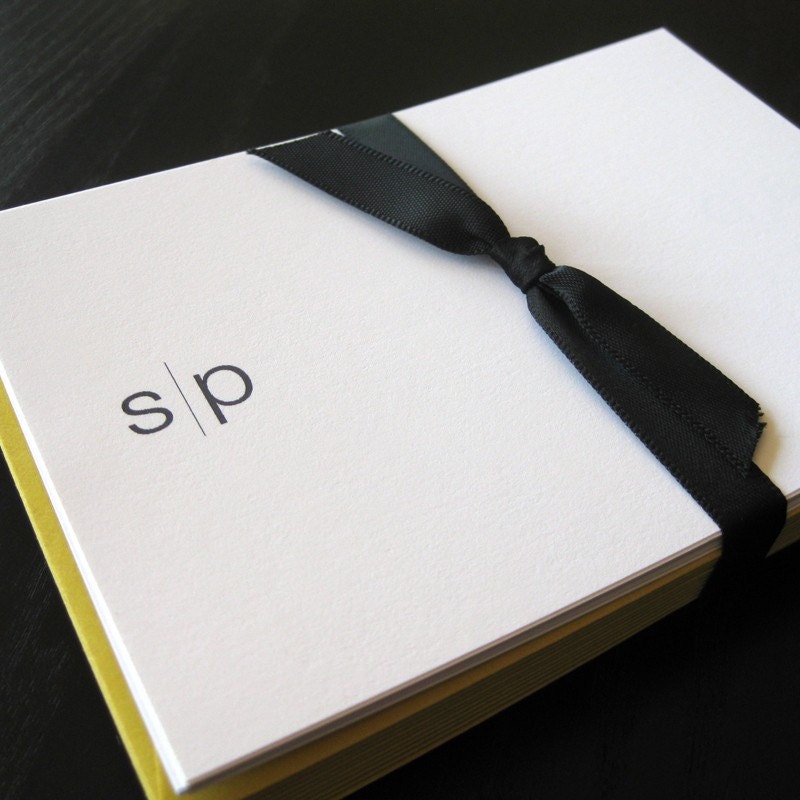 for the manfriend...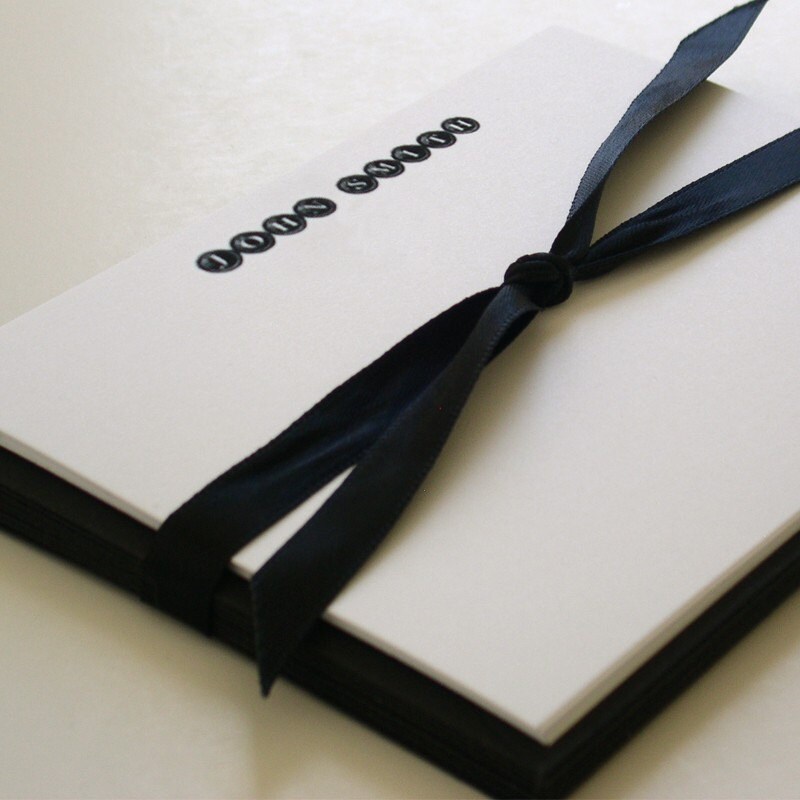 for the kid (or the kid at heart)...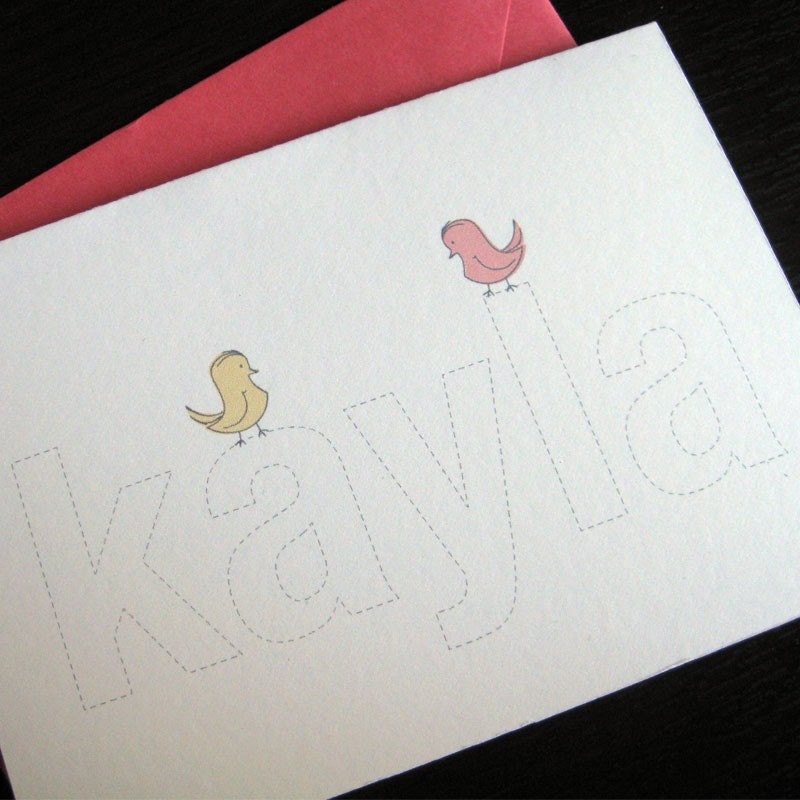 more designs available at the
Etsy shop
, so check it out when you get a chance.
cheers and happy shoppping!